2 Bottles For The Price of 1!
Get it on Amazon Today!
Add 2 Bottles To Your Cart and Get Both for the Price of 1 with our coupon.
Hurry! Limited Supply Available
$49.00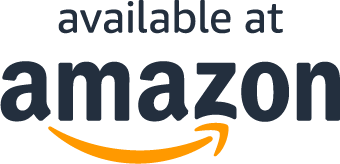 | | | | |
| --- | --- | --- | --- |
| 36 | Coupons used | 14 | Coupons left |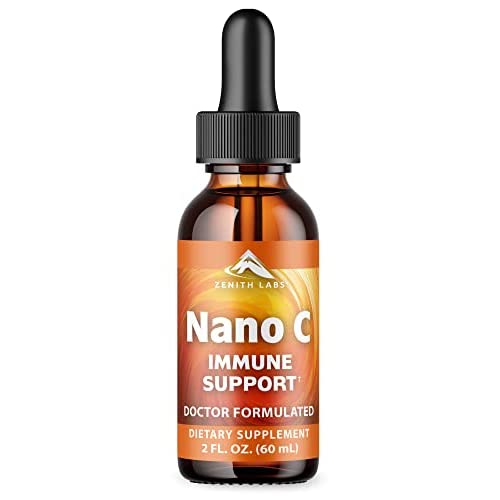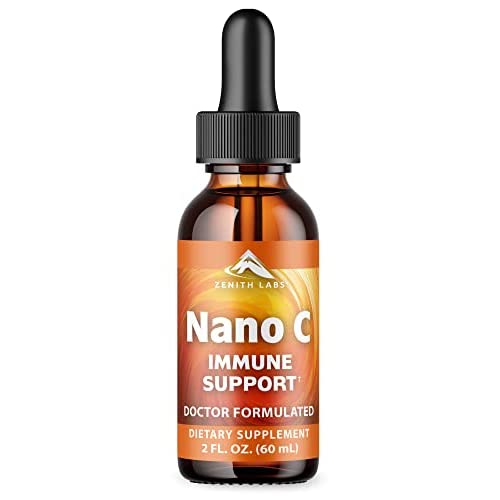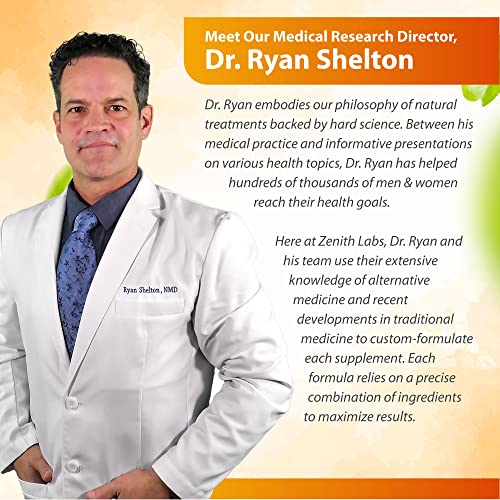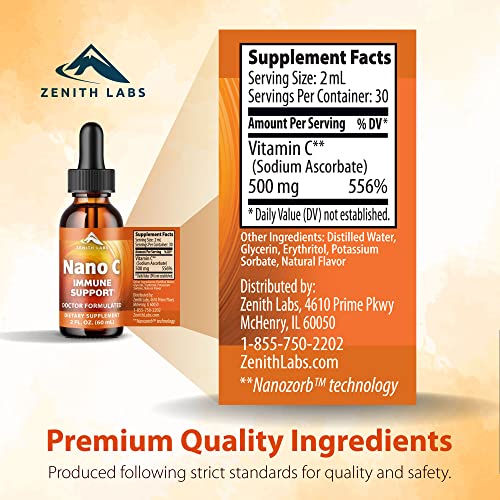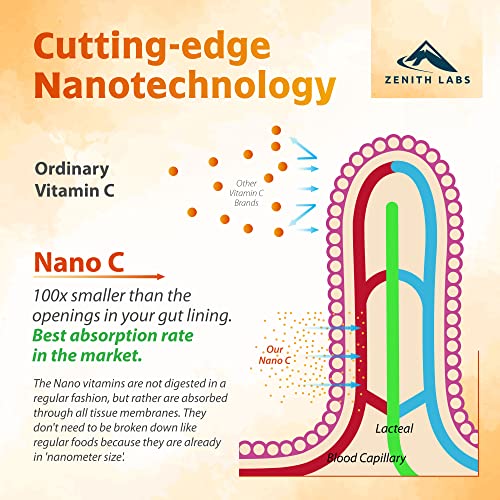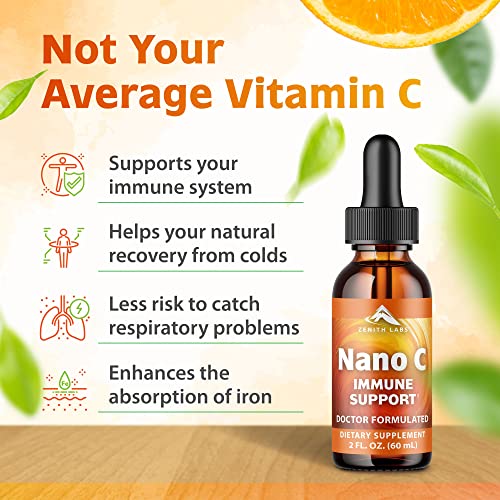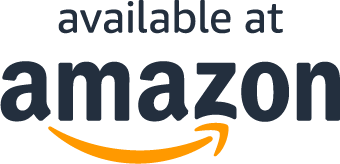 | | | | |
| --- | --- | --- | --- |
| 35 | Coupons used | 15 | Coupons left |
Read More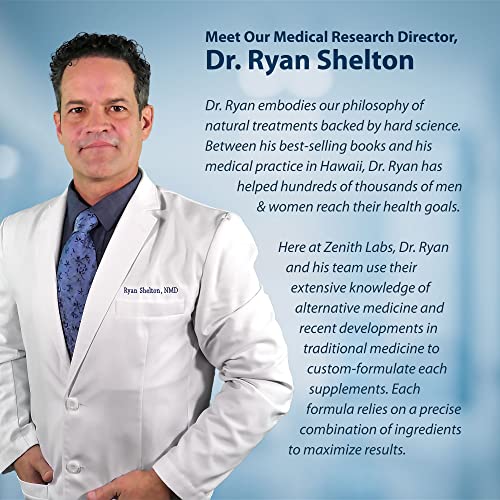 About the product
Keep Your Body's Defense System at Peak Performance - Support your body's natural resistance with a daily vitamin C supplement like no other. Stronger recovery from common cold symptoms. Lower your risk of catching respiratory problems and be your best self all year round.
Fast-acting, Supercharge Your Immunity - Unlike vitamin capsules, gummies, tablets, and supplement powders, Nano C's liquid form is designed for optimal absorption. Vitamin C particles are reduced to 1000x smaller size using the latest nanotechnology so it's easier to enter the openings in your gut lining and bloodstream to fuel your immune cells.
Freedom to Go Out and Enjoy Yourself - Be confident to face the world no matter the time of year knowing that your immune system is ready to defend your body against whatever life throws at it. Fewer sick days off and more productive, fun days.
Look and Feel Better Than Ever - The immune-support formula also helps improve energy levels as well as helps maintain healthy skin, blood vessels, bones, and cartilage. Get the Vitamin C your body needs to function at full capacity.
Dr. Ryan Approved - Made of carefully-selected, natural ingredients. Non-GMO. Created inside a cGMP-certified facility that maintains the best standards for quality and safety. Simply take one full dropper of Nano C under your tongue each morning. No aftertaste and fast absorption. You'll feel the difference in a few weeks.
What Are You Waiting For?
Questions?
Why are you running this promotion?
How can I use my coupon on Amazon?
Does this include free shipping?
What Are You Waiting For?