2 Bottles For The Price of 1!
Get it on Amazon Today!
Add 2 Bottles To Your Cart and Get Both for the Price of 1 with our coupon.
Hurry! Limited Supply Available
$49.00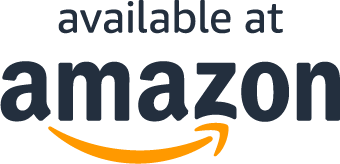 | | | | |
| --- | --- | --- | --- |
| 36 | Coupons used | 14 | Coupons left |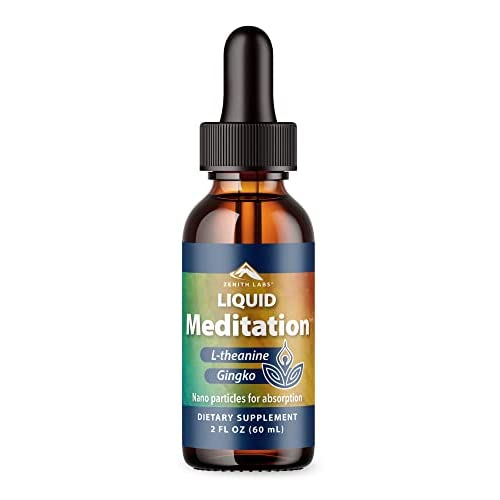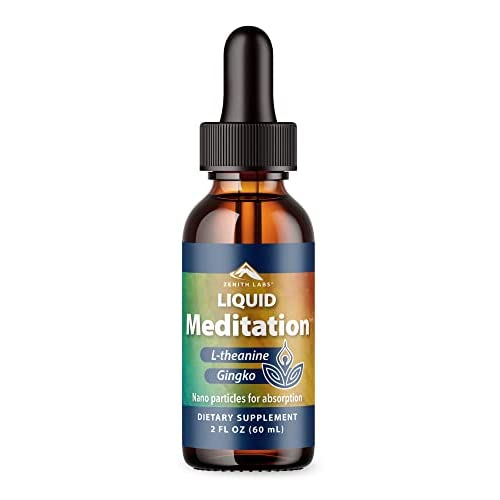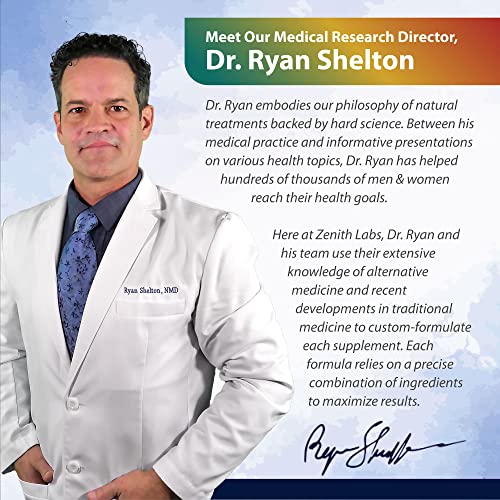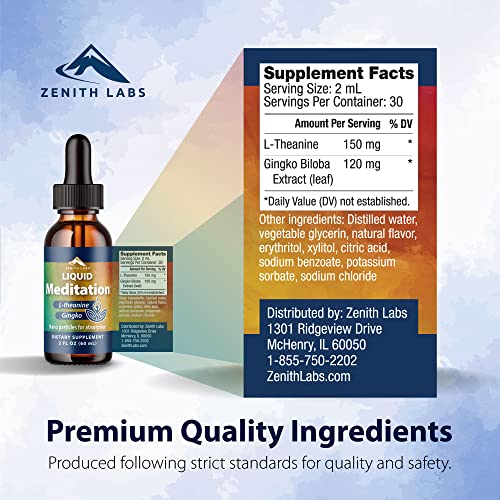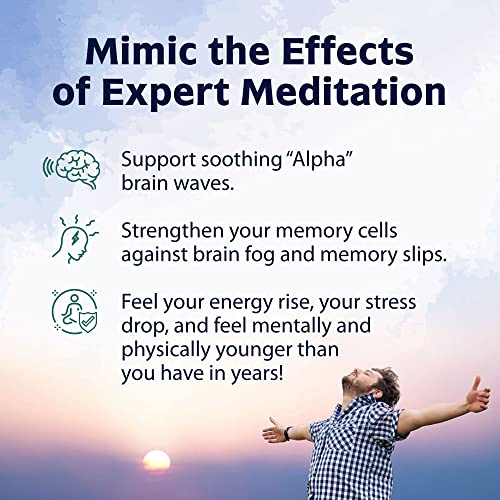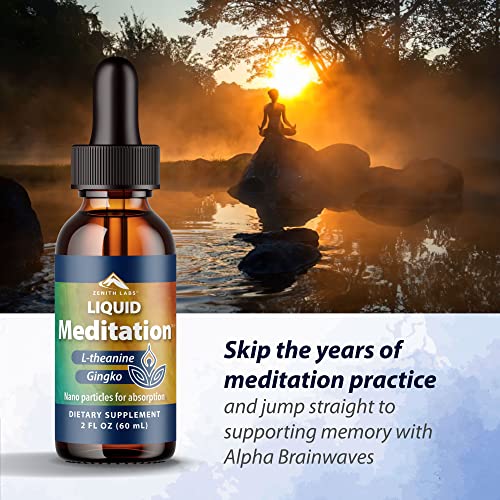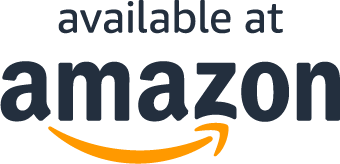 | | | | |
| --- | --- | --- | --- |
| 40 | Coupons used | 10 | Coupons left |
Read More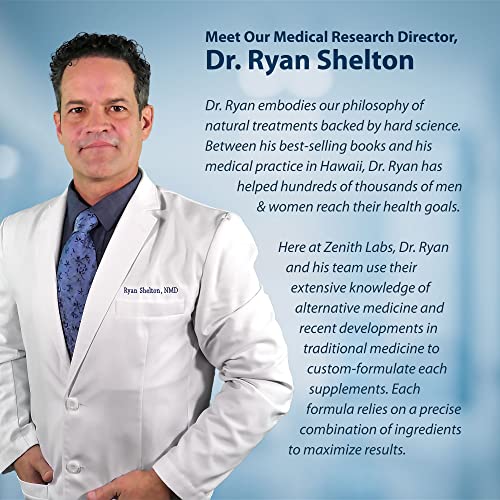 About the product
This unique formula triggers the same balanced brainwaves as expert meditation. So you can skip the years of meditation practice and jump straight to supporting memory with Alpha Brainwaves. You'll feel relaxed, alert and less stressed.
Relieve fatigue and stress and improve your mood - Enhance your general sense of calm, happiness and life-satisfaction. Over several weeks, as you hyper target your brain's memory center with these powerful Alpha Waves, you'll support your memory cells to put an end to worrying brain fog and fortify against memory slips.
Our unique nano-molecule technology allows for maximum absorption of a clinically effective dose of l-theanine with each dropperful of Liquid Meditation. The nano-molecules pass right on through your gut lining into your bloodstream, where they are taken to your brain to guide you effortlessly into the Alpha State.
Easy to take tincture - Just take one full dropper of Liquid Meditation under your tongue each morning. Your body absorbs it quickly, and there's no bad aftertaste. It's that easy! Each bottle comes with a dropper. Plus enough Liquid Meditation for a 30-day supply.
Dr. Ryan Approved - Made with natural ingredients. Certified Non-GMO and produced following strict standards for quality and safety. Comes in easy-to-take capsules. Safe for daily usage. No aftertaste.
What Are You Waiting For?
Questions?
Why are you running this promotion?
How can I use my coupon on Amazon?
Does this include free shipping?
What Are You Waiting For?